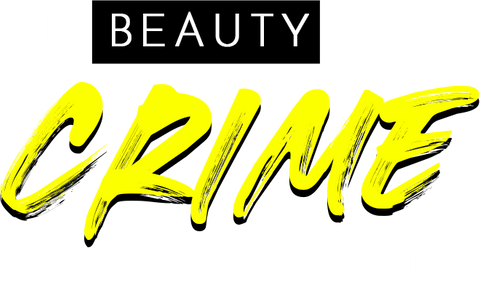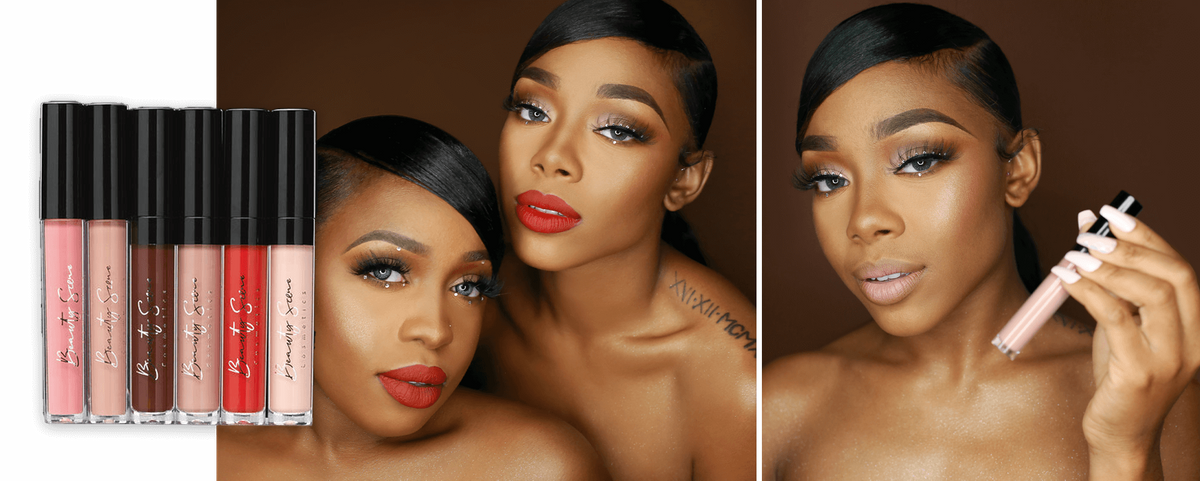 Hair, Makeup, and Much More
Led by twin sisters Meisha and Makeisha Maxwell, who specialize in hair and makeup, The Beauty Scene was founded with one goal in mind: to provide exceptional care for our clients. Our dynamic duo is here to make sure there's always a clean, safe, welcoming environment for our clients, and nothing gives us greater satisfaction than seeing a huge smile on your face at the end of your service. We proudly serve the metro Atlanta area and we'd love to see you. Contact us today!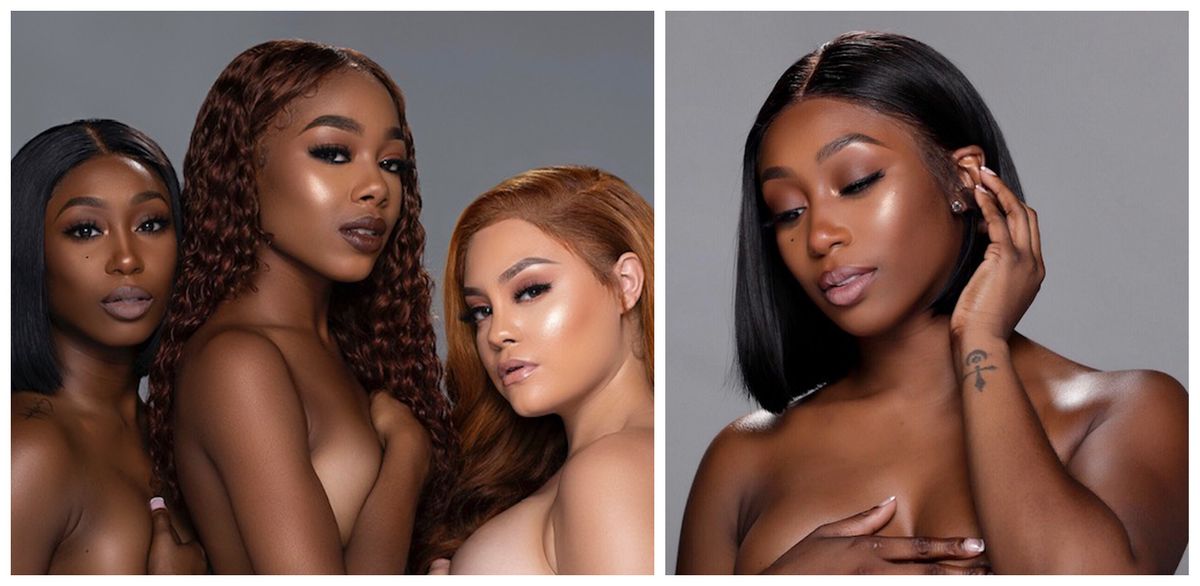 At The Beauty Scene, we believe that everyone deserves to find their own unique beauty. Our mission is to help you look and feel the way you deserve to feel.
From classes to consultations to makeup to eyebrows to hair services, The Beauty Scene is proud to offer a number of services to help you feel like a million bucks. Learn more.
Do you have a question for us? Are you ready to book an appointment with us? We'd love to hear from you! Click here to get in touch with us now!